Bring Your Work To LIFE!
Conveniently located on the Camelback Corridor since 1981, our family owned business is proud of the deep community roots we have established and nurtured through our dedication to unrivaled service and quality.
Countless customers have benefited from our passion for excellence and dedication to cost-effective solutions, while continual investment in equipment advancements has enabled us to improve efficiencies while saving our customers time and money.
Our Philosophy is that each of our clients, large or small, is our most important customer. Join our family now and let us show you how to be our most important customer.
Marketing tips
Biltmore Pro Print Services
The following is just a few of the services we offer. If you have any questions about if we provide a service not listed, please contact us and we'll be happy to assist you.
Full Color Printing

Binding Options

Supported Applications

Specialized Treatments

Mailing Services

Reproductions Services
We Offer Promotional Products!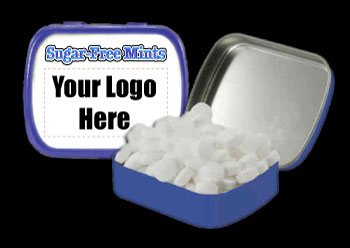 3108 E. Camelback Rd. Phoenix, Arizona 85016 | Phone: 602.954.6517 | Fax: 602.224.5590