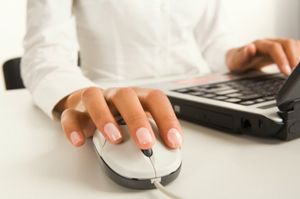 After Hours? No Problem!
Our Biltmore Poster Print services operate on your schedule. When it comes to operating hours, we believe that the customer's convenience should have the ultimate say. Even when we close our doors and go home at night, we're still just a point and click away. Our Customer Service Center provides clients with 24-hour access to our services.
Request an estimate, place an order, transfer a file, or review a proof—all from the convenience of your home or office. Our aim is to make doing business with us as easy as possible. That's why we've designed this website to be clear, informative, and user-friendly. Whether you need business cards or window lettering, company manuals or trade show graphics, Biltmore poster print and our other professional services are always available.
Ready to get started? Simply choose from the links shown at left. Then click to discover all your options for fully customized service. Use the links shown above at any time to create or log into your own account, or to contact our friendly and knowledgeable team. Now there's a quality print service that works when you do! Don't you wish every service did?