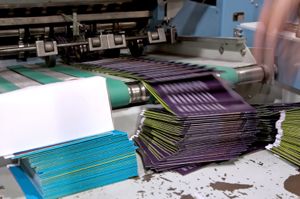 When it comes to business communications services, we've got it covered. We can provide virtually any product or service imaginable to communicate with your clients, employees, stockholders, or vendors.
From printing magazines to printing calendars, Biltmore Pro Print makes it easy and effective to get your message out there. What's more, we understand the importance of developing an appreciative audience for your own products and services. We treat each element of every component with meticulous attention.
We're experts at corporate identity pieces. Our digital photos are rendered with precise detail and vibrant color. Our texts are designed for flow, clarity, and accuracy. But that's only the beginning. To learn more about the many products and services we offer, please contact one of our representatives.
Products
Services
Conveniently located on the Camelback Corridor since 1981!