Embossing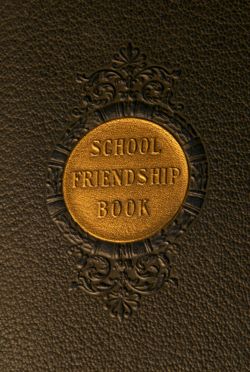 Raise the impact of your printed materials to new heights!
Special occasions raise expectations. The raised letters and graphics produced by embossing add sophistication to your letterhead, business cards, and other business stationaries. That's why it's so important to seek out embossing services from only the best printers.
At Biltmore Pro Print, we've been raising expectations for almost 35 years. Our embossing services transform invitations and diploma covers into magnificent keepsakes. Turn business documents into powerful vehicles for delivering a lasting impression. We can emboss your corporate logo onto business cards, stationery, pocket folders and other important materials. 
Discover all of the possibilities. Biltmore combines the latest advances in technology and design with our proven expertise to produce exciting visual effects. Not sure which options are best? At Biltmore Pro Print, we understand that the range of design choices can sometimes feel like standing in the cereal aisle at the grocery store—you have an exciting array of choices, but they can also seem a bit overwhelming. That's why we can help you decide when and where embossing can make just the right impact. Contact us today for a free estimate. Find out how embossing, the art of raised printing, can raise the impact of your materials to a whole new level.